Helpful tip........
This article will certainly help you to negotiate your lease amount not only when you first find your apartment - hopefully a good Realtor will do that for you - but certainly when you have to renew your lease. Keep in mind, a lease is negotiable after all.
If you are searching for a new Rental, I'll be happy to assist you. Call me at 516 450 8877 or simply write to me at mminer@stribling.com
How to Negotiate Your Lease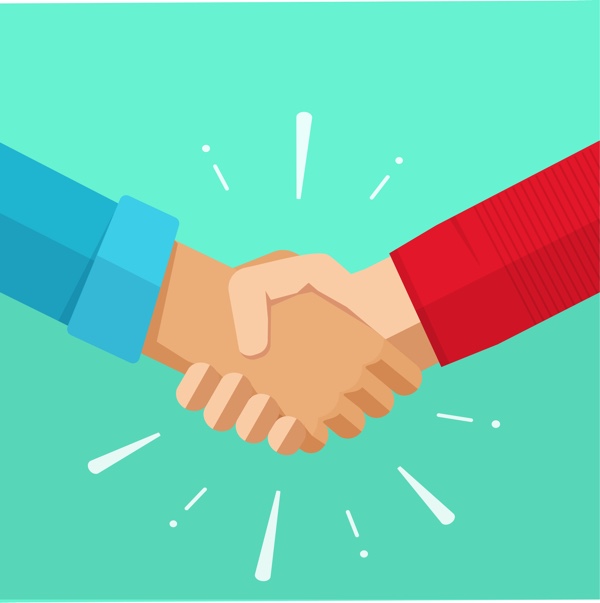 You've found the perfect apartment, submitted an application and,
gracias a Dios
, it's been accepted! Congrats. You should be feeling pretty good, but before you sign on the dotted line, you should weigh the pros and cons of negotiating for a lower rent. Since you've already submitted an application with all your paperwork and financial statements, the landlord knows you're serious and the ball is now in your court. This is one of the few chances you'll get to flex your muscles and try to lock in lower monthly rent. All that said, it's important to remember that negotiating a lower rent with your landlord is an art, especially in New York City's cutthroat real estate market. Follow these tips to get the best deal possible.
Read more.